HSS: A Better Way – Fall protection solutions professionally designed and engineered to meet your exact needs. 
HSS Safety Solutions: more than world class products
We work with customers from concept to completion to meet their specific needs.
As a full-service fall protection company, we partner with engineers and manufacturers to provide these services: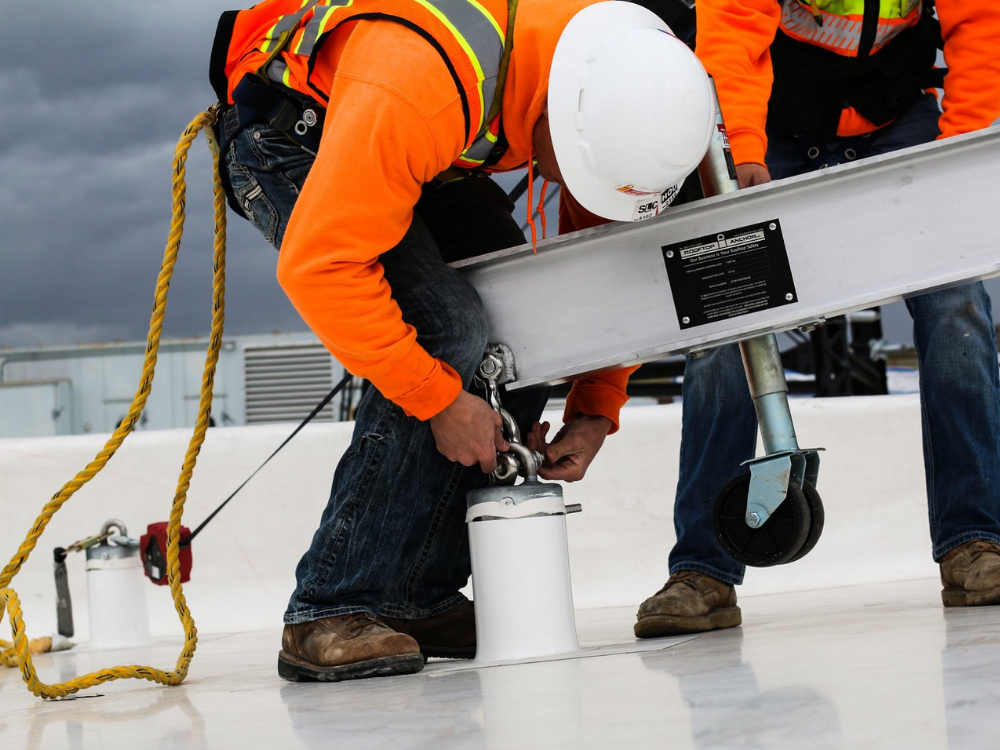 Partnering with HSS to assess fall hazards, shifts the burden of design and installation of fall protection systems off your organization, allowing you to focus on core duties. HSS has a deep knowledge in fall protection and experience across a wide spectrum of industries and applications.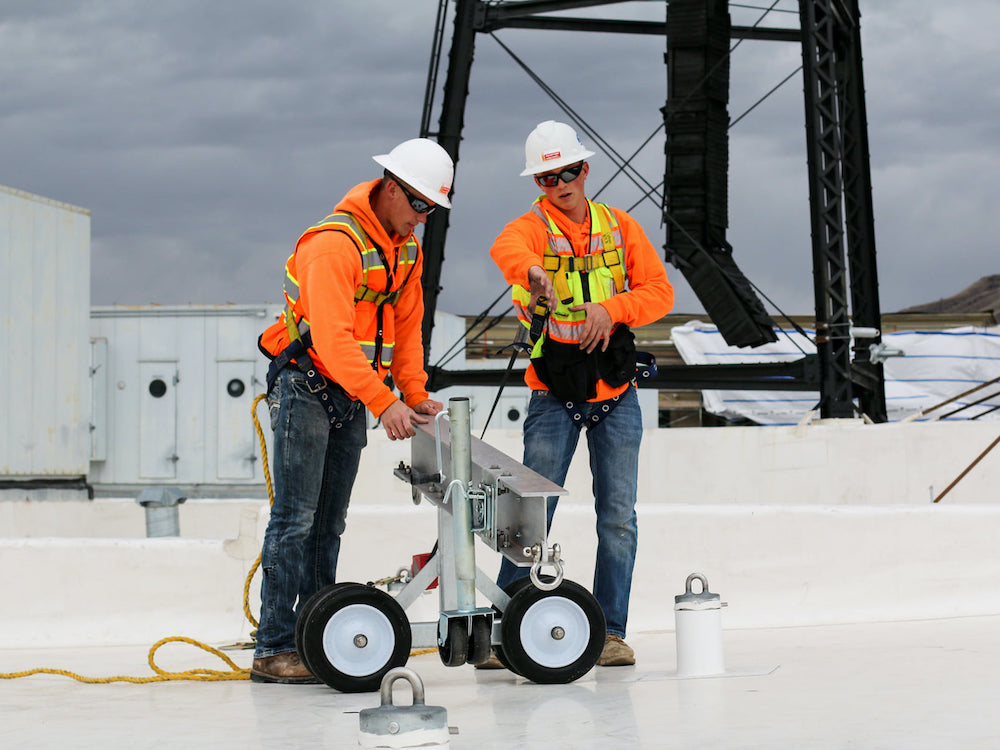 We provide initial testing and engineer certification of new and existing systems to make your building compliant with the latest codes and standards.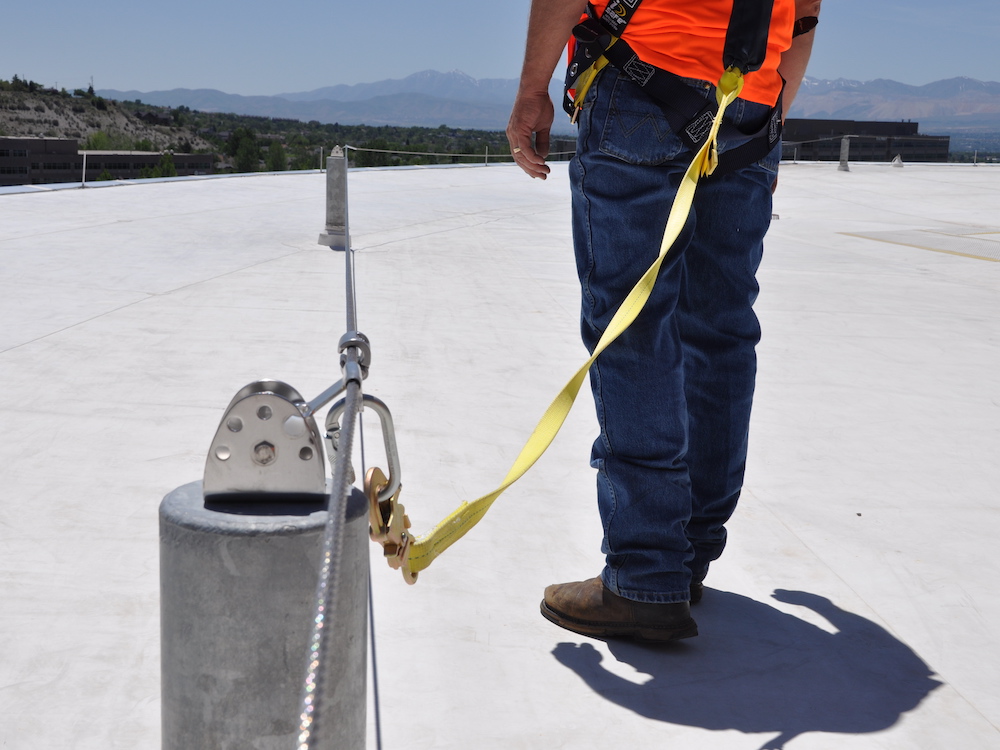 We provide complimentary design services to specify proper fall protection solutions specifically for any project. Whether it calls for engineered fall protection, guardrail, pipe support layouts or incorporating additions to a current system, we work to create the best solution. We partner regularly with architects to incorporate code compliant solutions into structural drawings.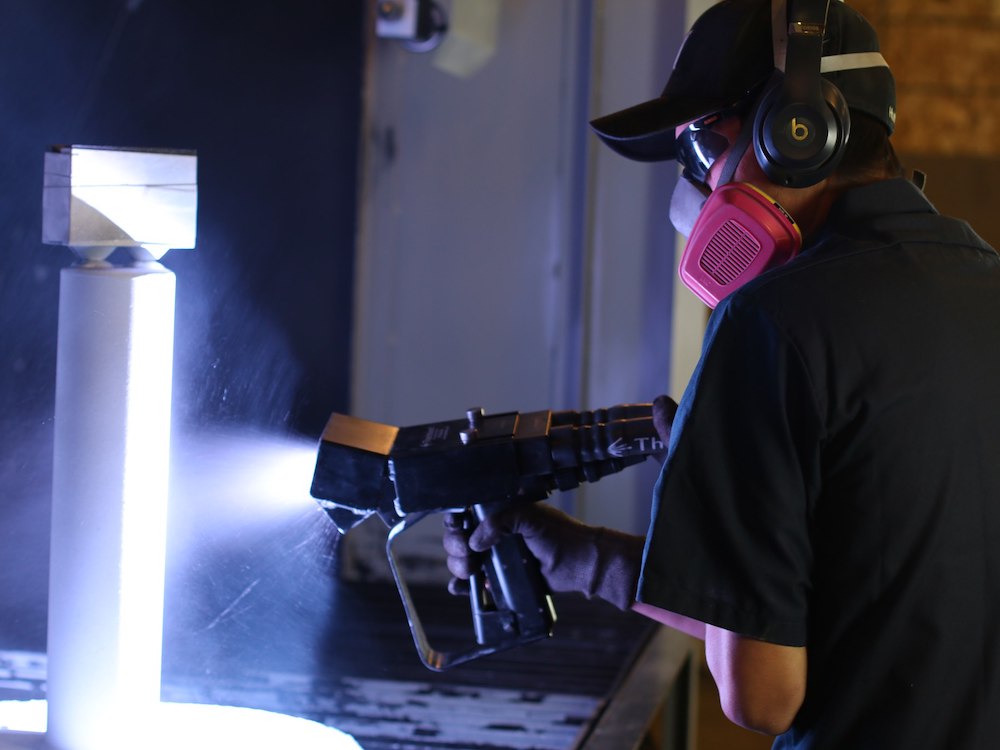 Our products are created by our award-winning manufacturers in state-of-the-art facilities. Each of our systems is tested and certified by professional engineers, and guaranteed to meet or exceed OSHA, ANSI, and ASME standards.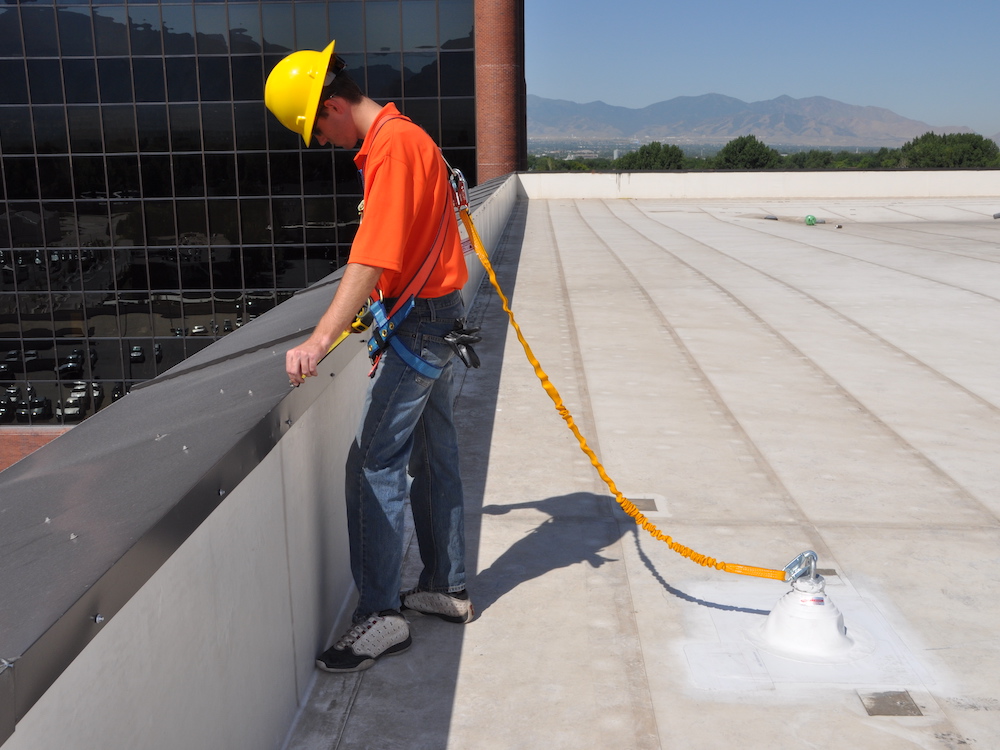 Our Installation Crews Are Trained And Certified Install Our Fall Protection Systems. Our Installation Specialist Work With Onsite Project Managers To Ensure All Systems Are Installed Properly And Professionally To Our Clients Standards. All Engineered Systems Are Tested And Certified Upon Installation.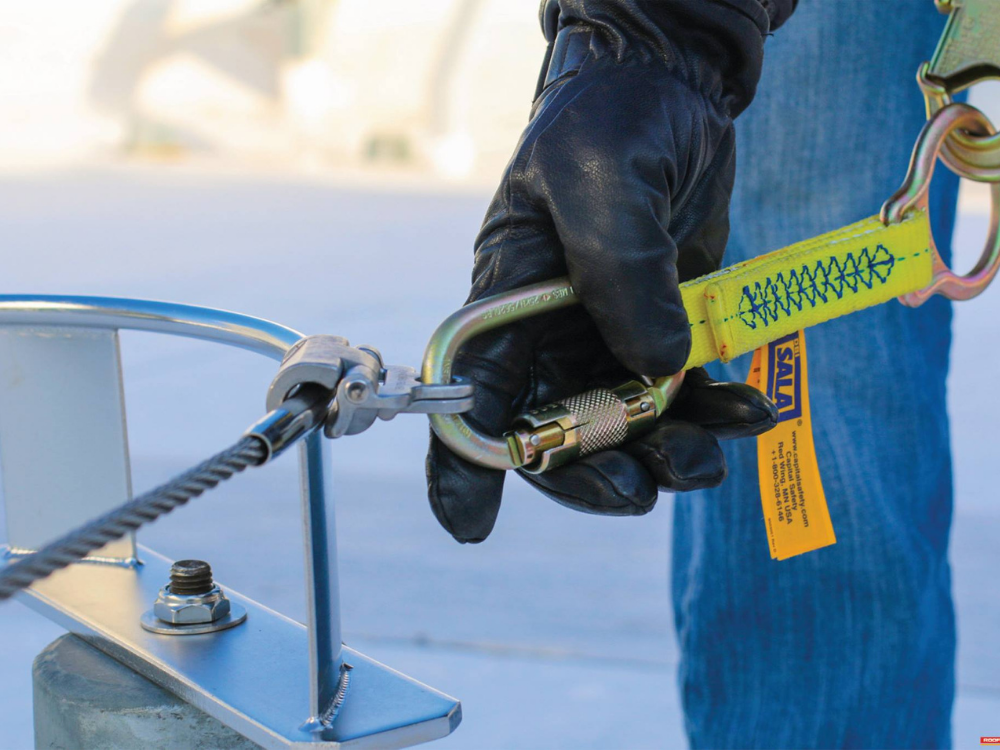 Our Annual Inspection Service Keeps Your Fall Protection Systems Code-Compliant Year After Year. Our Team Of Qualified Experts Ensure Compliance With All OSHA Inspection Requirements And To Keep Product Warranties In Effect.
Request A Free Consultation
We work with you to develop and maintain effective fall protection systems that comply with current OSHA and ANSI regulations.